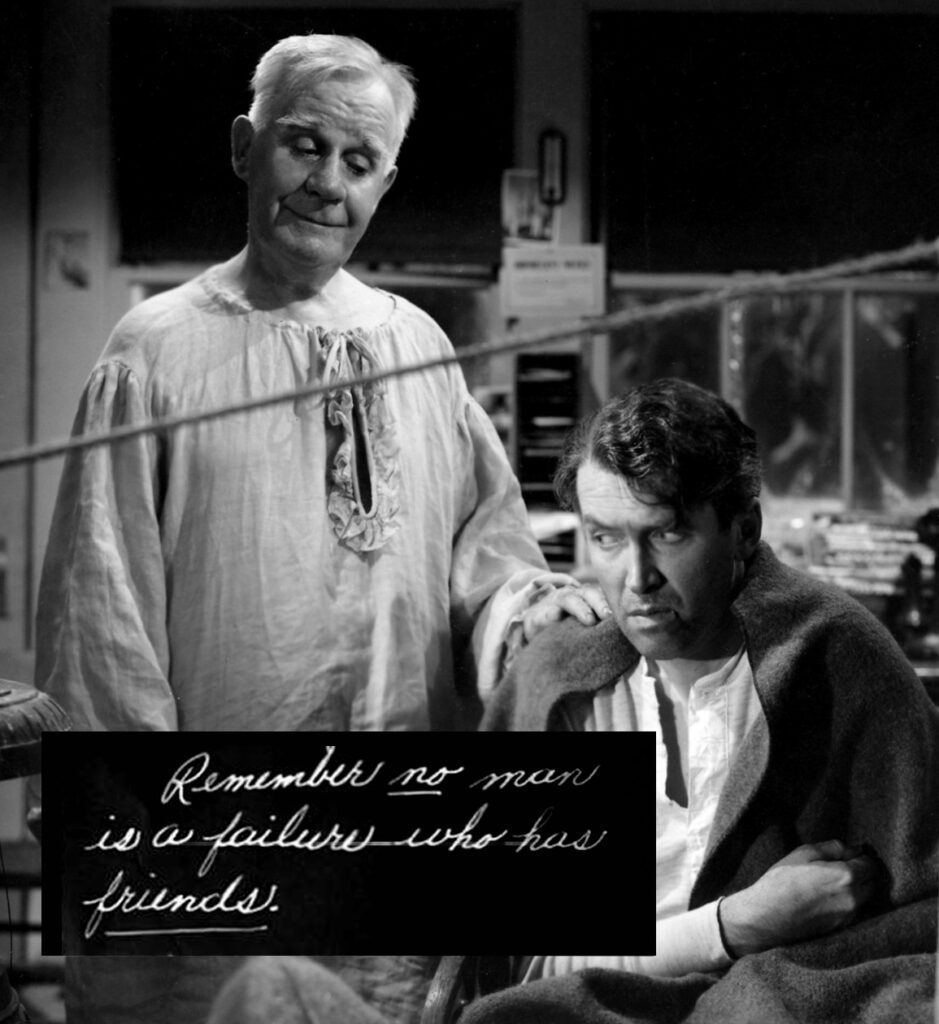 Wow! Thank you for all the kind words to my post yesterday. My phone was off the hook with social media responses, messages, texts, and calls. When you're at the daily grind day after day, it's easy to forget the impact you have on others.
In that same vein, I offer the following challenge.
Please do one kind thing for someone at your next available opportunity. It may not mean much for you, but it could mean the world for that recipient. Just imagine what kind of place our planet could be if everyone did that.
Thank you once again. I cannot express how much gratitude I have for everyone who reached out to me.